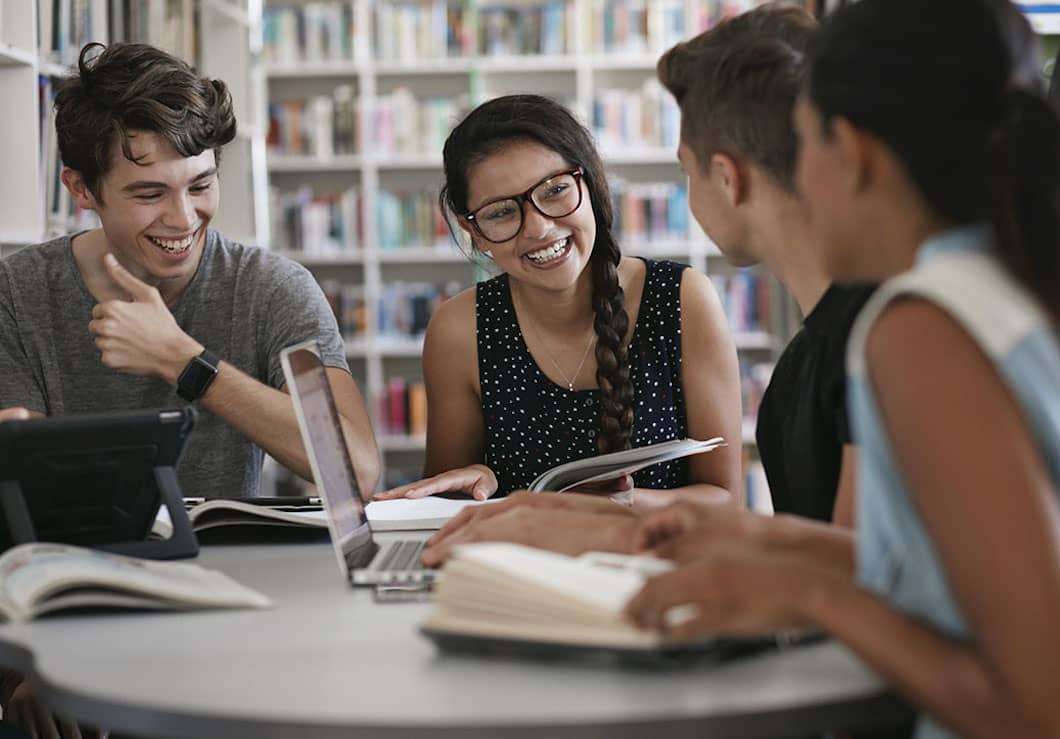 Is Attending College Online Cheaper Than Traditional College?

Are you ready to find your fit?
Online vs Traditional College Costs
It is without a doubt that the cost associated with going to college and obtaining a degree is one of the biggest concerns for students. Many students solely base their decision on getting an education on the costs associated with a particular school or university. Surprisingly, many people are flocking to online colleges and universities as a cost-effective, affordable and viable alternative to attending a traditional college or university. Here is a quick overview of whether or not online college degree programs are more affordable than their traditional on-campus counterparts.
Featured Online Programs
Figuring out where to apply? These top, accredited schools offer a variety of online degrees. Consider one of these accredited programs, and discover their value today.
Online schools
Colleges and universities that offer online degree programs typically will be cheaper than going to a traditional brick-and-mortar university for a variety of reasons. For many schools that solely specialize in offering online degrees, they have fewer expenses to incur. They usually do not have vast swaths of land, property, and buildings to manage. They do not have thousands of support staff and personnel to pay each month. This allows online colleges and universities to offer cheaper tuition rates compared to traditional brick-and-mortar colleges and universities. The average student will typically spend anywhere between $100 to $400 per credit hour. Also, students do not have costs associated with commuting to a college campus.
Traditional schools
Traditional schools tend to be more expensive than online school for a variety of reasons. However, it also depends on the type of school. Large private universities such as Harvard, Yale or Duke will have astronomically high tuition rates. The average student who is enrolled at these colleges or universities usually spends on average anywhere between $30,000 to $50,000 just in tuition! This does not include living expenses and the cost of books and other school-related materials. Nonetheless, most of these students admitted to these universities receive some sort of scholarship that allows them to offset these costs. Also, many of these students come from extremely privileged backgrounds and their parents have the means of paying this type of tuition year after year.
Students who opt to attend public, state-based or city-based universities usually find costs of tuition comparable to that of an online school. However, over the last few years, tuition has skyrocketed due to cuts in state budgets as a result of economic slowdown. Many public universities have cut back on the number of grants, scholarships and other programs that they would have otherwise given out to students left and right to help offset the costs of college.
Is cheaper better?
In the end, the biggest question that people might ask is cheaper better? It depends. There is really no correlation between the costs of a degree and quality of education. It is important for any student to thoroughly research the school they plan on attending, regardless if it is an online or traditional brick-and-mortar school. Look carefully into the school's admissions rate, graduation rate and employment rate of students after graduation. Also carefully research the school's accreditation and the faculty that teaches courses.
Further Reading: Best Value Schools - Comparing Educational Performance for Online Learning With Students at Traditional Colleges?
Get prepared for your next steps
Use articles and resources to uncover answers to common questions, get guidance on your goals, and learn about applying to schools.
Discover a program that is right for you.
Explore different options for you based on your degree interests.