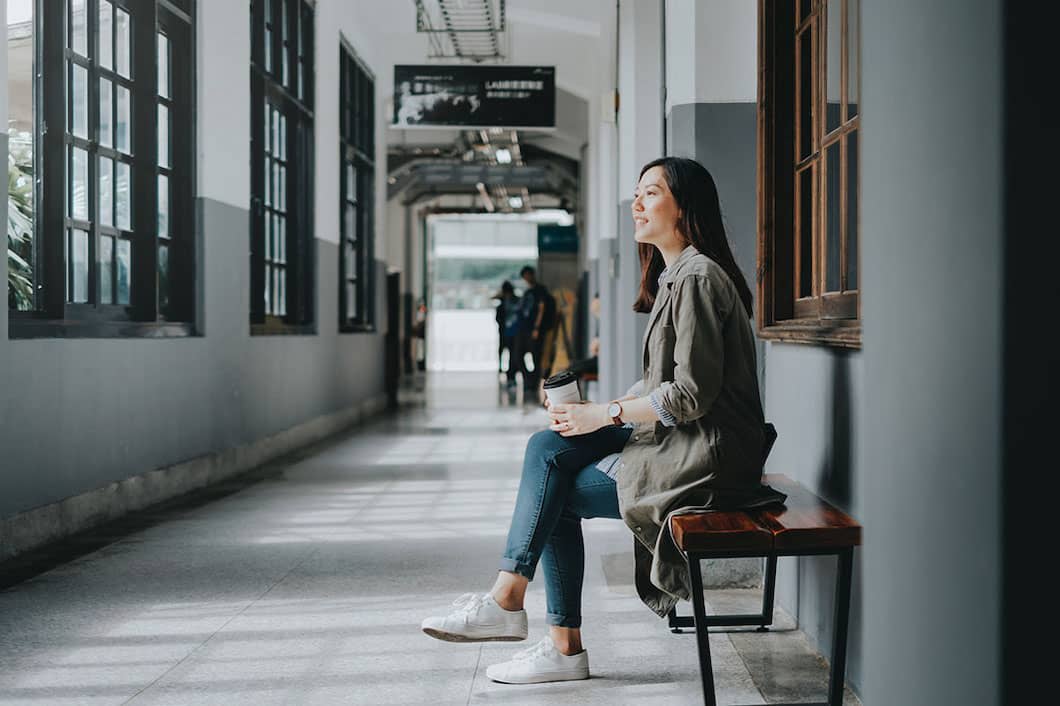 What's the Difference Between a College and a University?
Are you ready to find your fit?
As students or their parents begin to explore their postsecondary education options, they may begin to wonder about the difference between colleges and universities. Many people assume that college refers to a private institution and a university refers to a state-funded school. Other people may think that a university provides a better education than a college. In reality, the difference between a college and a university is much more difficult to define.
What is a College?
A college is a smaller institution that typically offers undergraduate degrees. Some colleges, such as community colleges and junior colleges, may offer only two-year degrees. Most colleges offer bachelor's degrees, and some colleges also have associate degrees.
Resource: 25 Best Value Colleges
If you are interested in learning more about the difference between a college, community college and junior college, check out the U.S. Department of Education's Federal Student Aid.
Featured Online Programs
Figuring out where to apply? These top, accredited schools offer a variety of online degrees. Consider one of these accredited programs, and discover their value today.
What is a University?
A university is an institution that offers undergraduate and graduate degrees. Universities offer graduate programs leading to a master's degree or a Ph.D. These institutions also may have a medical or law school for students wishing to pursue professional degrees. Some universities offer special programs where their students can earn both an undergraduate degree and a graduate degree in a reduced amount of time. Generally, universities have a more diverse offering of classes and programs than a college because of the larger number of enrolled students. For assistance in evaluating if a university is a better for you than a college, check out our ranking of the 25 Best Value Universities.
Can Colleges Offer Graduate Degrees?
Sometimes, the line between college and university can be a little blurry. For example, The College of William & Mary in Virginia is called a college, but they offer graduate degrees in business, law, education and marine science. St. Joseph's College in New York offers graduate degrees in education, business, creative writing and more. Why are many institutions that offer graduate degrees called colleges? Sometimes, the answer is tradition. Institutions with a long history of being called a college risk upsetting students and alumni by changing their name. When Mt. Union College in Ohio proposed changing their name to University of Mt. Union, angry alumni protested on social media.
Choosing the Right College or University
Many students ask if a university is better than a college. A college and university generally are academic equals. Depending on the student's needs, one type of institution may be a better choice. For example, if a student wants to attend a school with a variety of programs and classes, then a university may be a better choice. If a student values small class sizes and a closer relationship with professors, then a college might be the best option. If you are a student considering getting a bachelor's or graduate degree, your school's name is less important than whether or not the school is a good fit. Think about what you want your college experience to be like, and choose the college or university that meets your expectations.
Related: 25 Most Affordable Colleges
25 Most Affordable Universities
Get prepared for your next steps
Use articles and resources to uncover answers to common questions, get guidance on your goals, and learn about applying to schools.
If you're pursuing a master's degree in psychology, you may have been asked the following question: "What can you do with a master's in psychology?" It may even be a...
Are you interested in helping others resolve their issues and hurdles through talk therapy? You may want to consider a career in the counseling field. Counseling is a field that's...
Mental health counseling jobs exist across many settings — from hospitals and government agencies to schools and private practices, and they're projected to grow. The Bureau of Labor Statistics (BLS)...
Discover a program that is right for you.
Explore different options for you based on your degree interests.