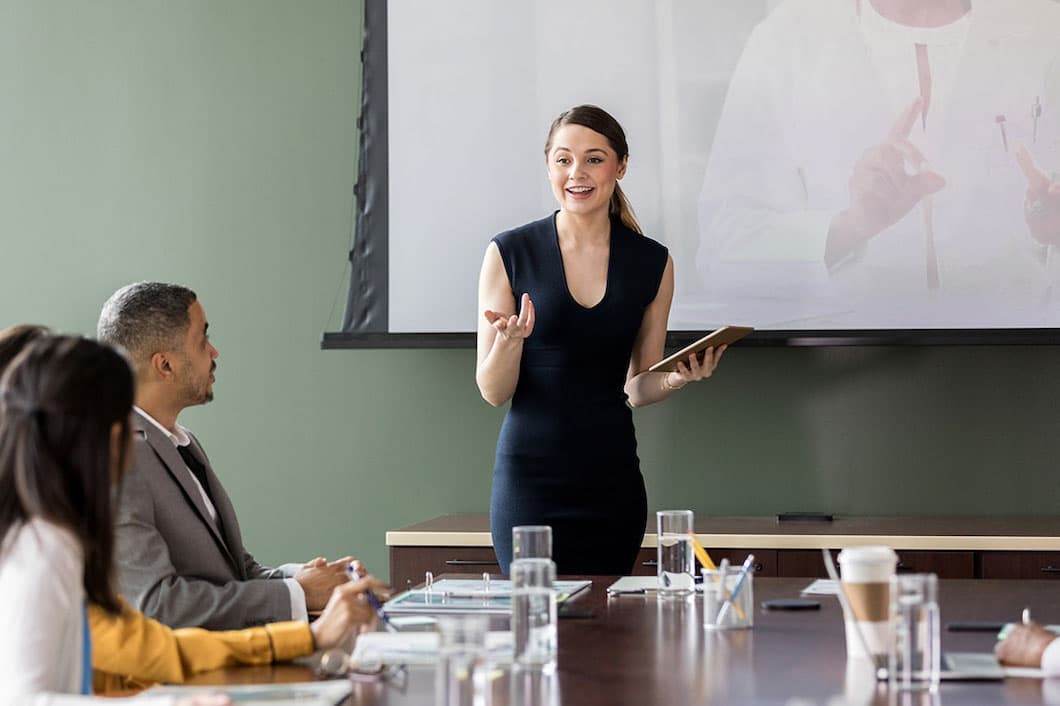 Is Communications a Useful Degree?

Are you ready to find your fit?
There is a huge debate surrounding communications degrees and whether or not they are useful. For years, there has been a stigma attached to the communications major. Many employers believed that a degree strictly focused in communications did not prepare students with the all-around skill that needed to be successful in the world of employment. Other communications graduates are happy with the jobs that they have landed since graduation. If you are trying to decide whether or not to major in communications, here's what you should consider to ensure your degree is useful:
The Advantages of Earning a Communications Degree
A degree in communications may be stigmatized but that doesn't mean that you have to listen to the hundreds of stereotypes that exist. There are a lot of advantages to majoring in communications. One of the biggest advantages is that you can tap into your creative spirit as you complete your coursework and really immerse yourself in different fields of study. This better equips you to discover what you would be happy doing professionally for the rest of your life. Other majors simply cannot help you experience sub-fields in the same way.
Featured Online Programs
Figuring out where to apply? These top, accredited schools offer a variety of online degrees. Consider one of these accredited programs, and discover their value today.
What Does Earning a Communications Degree Prepare You For?
As with any degree program, you are required to complete major-related coursework before you will be able to walk the line. Just because a communications subject area isn't related to the STEM coursework that has become a huge focus in the US does not mean it is not valuable. The coursework that you complete will help you produce all forms of communications by teaching you how to write clearly and effectively. Some of the curriculum that must be completed to earn your Communications degree includes:
Intro to mass communications
Web Design
Intro to graphic design
Journalism
Intro to photography
Video production
Communication research
Media internship
What Jobs Can You Get With Communications Degrees?
It is best to major in communications with a minor in another subject area to tailor your education to prepare you for the career of your choice. Since all careers require you to be a skilled communicator, majoring in communications is one of those choices that you can highlight as you apply for a job. With the right skill, you can effectively market yourself to be a great fit for a long list of positions.
You don't have to aspire to be a journalist or a news anchor just to feel successful using your degree. There's a host of different employers who are looking for generalists like communications majors who can be shaped into the professional they need. Some of the careers that you can pursue include:
Public relations manager
Marketing manager
Social media marketer
Web development
Advertising specialist
Human resources specialist
Business manager
Online publisher
Legal assistant
A communications degree can be useful for students with the intentions of using the skills and theory that they learn. Do not enter any degree program with the hopes of thinking it will be an easy way to a degree. You have to put in effort in any area of study if you want to apply what you have learned in college.
Related resource:
Get prepared for your next steps
Use articles and resources to uncover answers to common questions, get guidance on your goals, and learn about applying to schools.
Discover a program that is right for you.
Explore different options for you based on your degree interests.