4 Cheap Doctorates in Counseling Online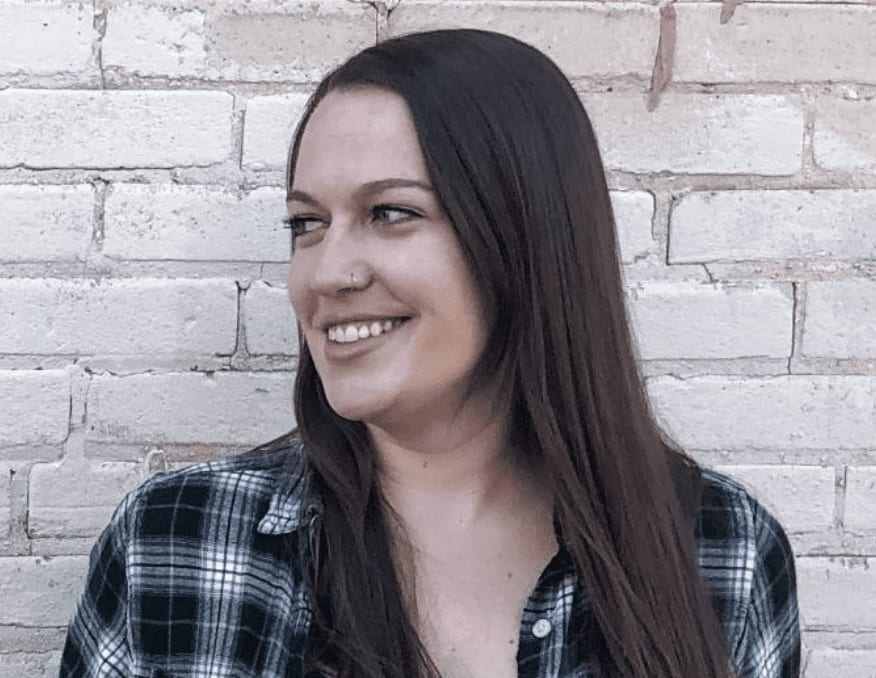 Are you ready to find your fit?
On the roster for consideration today is a list of affordable online doctorate degrees in counseling. This can be an excellent opportunity to sharpen your skills as a counselor and take your career to the next level. Since the master's in counseling is considered the terminal degree in the field, none of these programs are accredited by the CACREP, and thus may not specifically qualify you for the Marriage and Family Counselor's License Exam. All included programs are regionally accredited and eligible for federal financial aid.
Featured Online Programs
Figuring out where to apply? These top, accredited schools offer a variety of online degrees. Consider one of these accredited programs, and discover their value today.
Top 4 Most Affordable Online Doctorates in Counseling for 2021
Methodology: Here's How We Rank Schools
At Best Value Schools, we help students of all ages get the best possible value for their education. When choosing the best schools and programs, we prioritize tuition rates, student debt, financial aid opportunities, graduation rates, and the availability of online programs. We source unbiased data from government and educational databases like the National Center for Education Statistics and the U.S. Bureau of Labor Statistics for 6,374 schools across the U.S. We organize that data into five weighted categories to compile our school rankings.
| | | |
| --- | --- | --- |
| Metric | Data Used | Percentage |
| Academic Quality | Full-time faculty percentage, student-to-faculty ratio, student retention and graduation rates | 25% |
| Affordability | Tuition rates, median student debt, and financial aid | 35% |
| Reputation | Admission and enrollment rates | 15% |
| Program Offerings | Number of program options | 10% |
| Online Enrollment Score | Portion of learners taking at least one online course | 15% |
You can read more about our comprehensive evaluation process on our methodology page.
How long does it take to get a doctorate in counseling?
How long it takes to get a doctorate in counseling depends on the requirements you have to meet to get licensed, the program requirements, and whether you enroll full- or part-time, among other factors. In general, though, doctoral programs in counseling can take anywhere between three and seven years to complete — or longer, depending on a range of factors.
What can you do with a doctorate in counseling?
The great thing about a doctoral degree in counseling is that it opens up new opportunities for employment that you wouldn't otherwise have had. For example, with a doctorate in counseling, you can go on to work as a professional counselor in many settings, including marriage and family therapy, mental health counseling, substance abuse counseling, and other areas.
Is a doctorate in counseling worth it?
A doctorate in counseling can certainly be worth the time and money investment for the right person. A doctoral degree in this field can open up new career opportunities and increase your earning potential, and tends to be a pretty solid return on investment. That said, it's important to consider your career goals and whether a doctoral degree would align with those goals. If it does, this type of degree can turn out to be a great investment in yourself and your future.
How much does a doctorate in counseling cost?
The cost of your doctoral degree in counseling will depend on a number of factors. For example, you'll generally pay less for in-state, public school tuition than you would for out-of-state or private school tuition, but scholarships and other funding can make a big difference in what comes out of your pocket. In general, though, doctorate programs in counseling can start as low as $30,000 and reach as high as $75,000 or more in total costs. You'll need to look carefully at the costs associated with the programs you're considering to understand what you'll pay for this type of degree.
Similar Industries
Related Rankings
Fact-checked by
Angelica Leicht
SCHOOLS EDITOR
Angelica Leicht is the schools editor at Best Value Schools who oversees our college rankings, school profiles, and other higher education coverage. She previously served as an education reporter at Kearney Hub, and an editor at the Dallas Observer and Houston Press. Her writing has appeared in Affordable Colleges Online, Bankrate, The Simple Dollar, and elsewhere.
Additional Resources
Use articles and resources to uncover answers to common questions, get guidance on your goals, and learn about applying to schools.
Discover a program that is right for you.
Explore different options for you based on your degree interests.