What are Some Good Summer Jobs for College Students?
Are you ready to find your fit?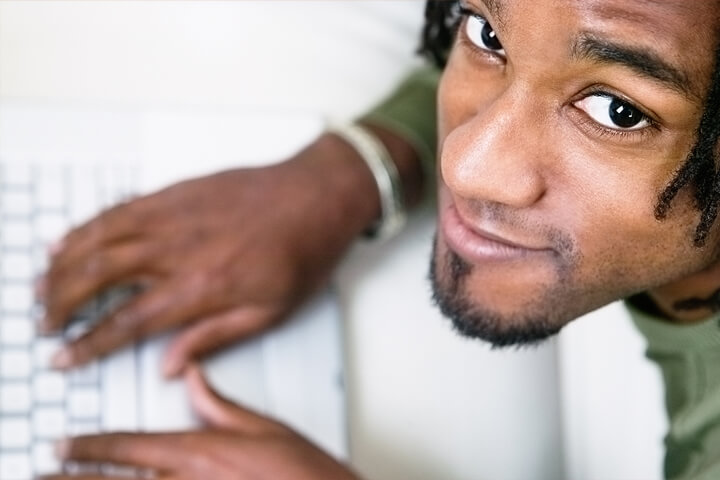 Are you looking for a list of the best summer jobs for college students? If you are currently attending college and you are looking for a job to keep you busy while you are out of class for 3 months, you have come to the right place.
With the growing popularity of the Internet, summer jobs have evolved. While some traditional jobs are still flourishing and the pay per hour is decent, you need to consider both traditional and modern career options when you are comparing the best positions. Skip daily trips to the beach, and get one of these jobs so that you have more money to spend throughout the semester.
Become a Fitness Trainer
You know all too well that the "Freshmen 15" is real. If you want to get up and get active while you make money, consider becoming a summer fitness instructor at the local rec center or at a local gym. Most health clubs will require that you have a high school diploma and great stamina to teach a specific type of lesson to a large group of people who are trying to get fit. With the pay per hour averaging at about $14.95, you can work up a sweat and build up your account balance.
Become a Content Writer
If you would prefer to work from home during the summer, you can almost surely find a position as a content writer. When you write content for the Internet, you are typically classified as an independent contractor. There are dozens of reputable content service providers looking for college students who are talented and would like to write articles in their free time. You will make money per article, and also be free to work any hours you would like. As a content writer, you may even be able to earn money during the school year if you have free time.
Earn Tips as a Bartender
You probably know all of the best nightclubs and bars in the area around your school. If you are a social butterfly, you may want to consider putting these interpersonal skills to work for you by becoming a bartender. As the job of choice for college students, expect to compete with other students trying to make some summer cash. You will be in a fun environment, but you will work late hours. While you do earn an hourly wage, most of your money you earn will be tips, which means you should always be a conversation starter.
Become a Customer Service Representative
Companies who get most of their orders during the summer months have a need for temporary employees. These companies often target college students who need seasonal full-time jobs. If you do not mind being confined to the phones, you can work as a customer service agent and make an average of $14.65 per hour. Companies are looking for patient students who have a great demeanor on the phone, but do not overlook how demanding this job can be.
There are plenty of traditional and more tech-savvy jobs to choose from. Consider your strengths, identify what types of jobs are practical for you, and make a decision based on your personal tastes. And, don't forget to apply for summer jobs for college students early to beat the competition.
See also: Is it Possible to Get a Paid Internship?
Get prepared for your next steps
Use articles and resources to uncover answers to common questions, get guidance on your goals, and learn about applying to schools.
If you're pursuing a master's degree in psychology, you may have been asked the following question: "What can you do with a master's in psychology?" It may even be a...
Are you interested in helping others resolve their issues and hurdles through talk therapy? You may want to consider a career in the counseling field. Counseling is a field that's...
Mental health counseling jobs exist across many settings — from hospitals and government agencies to schools and private practices, and they're projected to grow. The Bureau of Labor Statistics (BLS)...
Discover a program that is right for you.
Explore different options for you based on your degree interests.