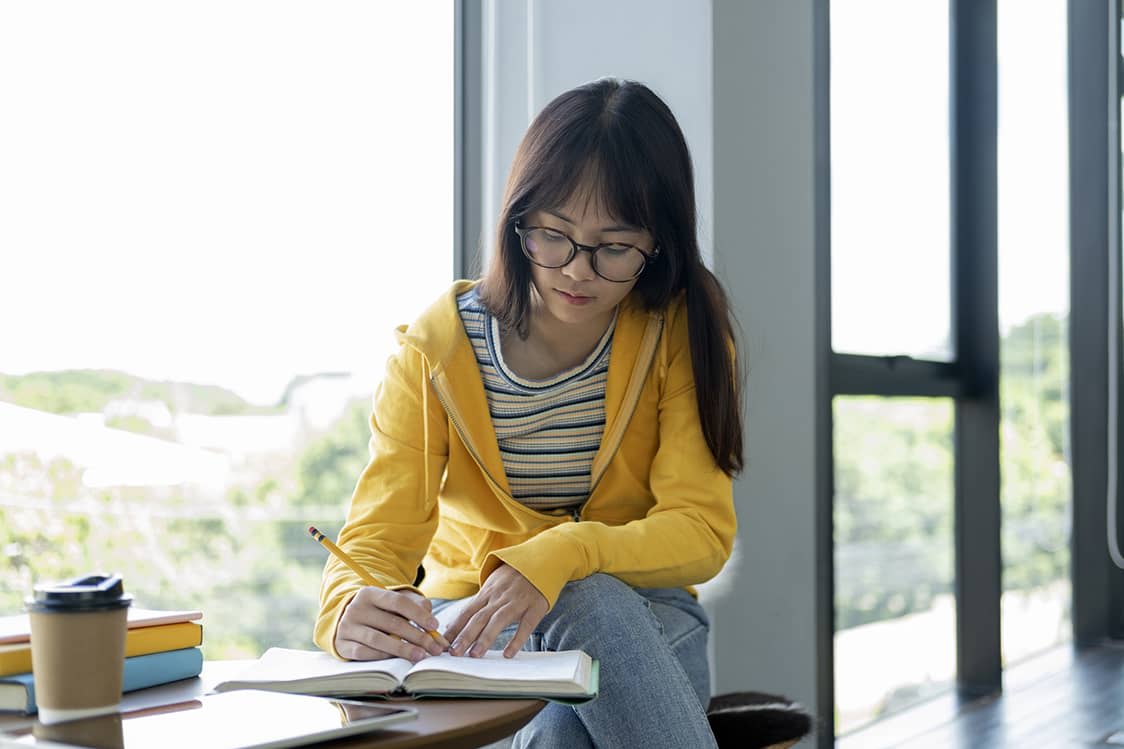 Top 25 Liberal Arts Colleges With The Best Return On Investment

Are you ready to find your fit?
Top Liberal Arts Colleges
Choosing a liberal arts college for its reputation of offering strong academics is a great reason, and selecting a liberal arts college with the best return on investment makes that choice even better.
There are many reasons students enroll in liberal arts colleges. Liberal arts colleges offer a well rounded education, and many liberal arts colleges boast a strong return on investment. In fact, according to payscale.com, the best 30 year average net return on investment in the United States belongs to a liberal arts college-Harvey Mudd College.
Trademarks of the liberal arts college are small class size, and schools themselves tend to be small, most falling under or just at 2,000 students. One of the best reasons to choose a liberal arts college is that the majority of them are focused primarily on providing a strong undergraduate education. Many of the best liberal arts colleges in the world don't even offer graduate programs. This makes them the perfect choice for students seeking an interdisciplinary approach, intimate setting, and a college where they know the professors' primary reason for being there is to provide undergraduates with a strong education.
Featured Online Programs
Figuring out where to apply? These top, accredited schools offer a variety of online degrees. Consider one of these accredited programs, and discover their value today.
Top 10 Liberal Arts Colleges with the Best Return on Investment
#1

Harvey Mudd College

Claremont, CA

#2

Claremont McKenna College

Claremont, CA

#3

Williams College

Williamstown, MA

#4

Haverford College

Haverford, PA

#5

Swarthmore College

Swarthmore, PA

#6

Washington and Lee University

Lexington, VA

#7

Hamilton College

Clinton, NY

#8

Amherst College

Amherst, MA

#9

Colgate University

Hamilton, NY

#10

College of the Holy Cross

Worcester, MA
Ranking the Best Liberal Arts Colleges Based on ROI
Ranking Methodology
Below is our list of the top ranked 25 liberal arts colleges in the United States. Colleges were included in the list based on their ranking among liberal arts colleges by U.S. News and World Report. Because we are focused on value, our list is ranked from highest to lowest 30 year net return on investment as listed by Payscale.com. This will provide students the basic information necessary to evaluate liberal arts colleges according to earning potential.
Basing your decision about your higher education solely on the notoriety of the school and the name it holds is not always the wisest way to plan for your future. There are many great smaller and lesser-known colleges that offer an excellent education at a more affordable rate, especially when you take ROI into account. The schools we've detailed on this list represent the top 25 choices for an affordable liberal arts college with the best return on investment.
See also: Top 10 Cheap Online Interdisciplinary Studies Degree Programs (Bachelor's) 2014
Get prepared for your next steps
Use articles and resources to uncover answers to common questions, get guidance on your goals, and learn about applying to schools.
Discover a program that is right for you.
Explore different options for you based on your degree interests.