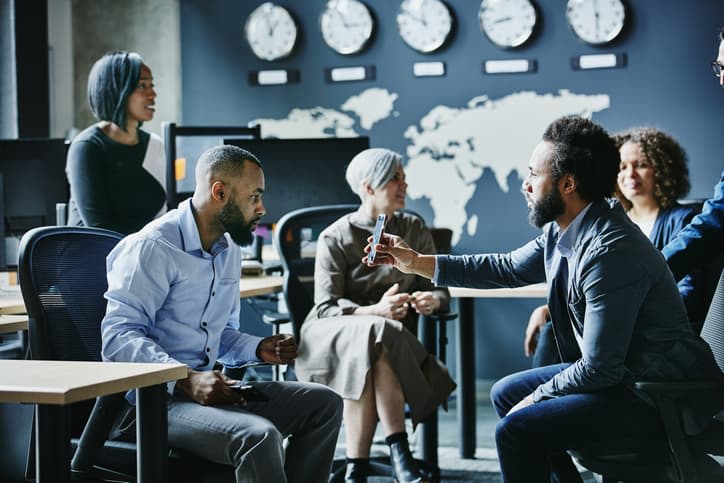 Cheap Online Doctorate In International Business

Are you ready to find your fit?
Online International Business PhD
You have pursued business as a vocation for a time and have decided that your passion is to pass on what you have learned. An doctorate in international business is a great entree into the academic world. That you can pursue this degree online while continuing to pursue your career is right up there with clean drinking water on the list of perks of living in the modern world.
This degree can have applications other than in the academic arena. Some international business PhD candidates find themselves elsewhere in the international arena with a multinational corporation or even shaping global affairs in government.
Regrettably, there are only a few online doctoral programs in international business, thus we were unable to conduct a traditional ranking based on numerous aspects. These schools are simply ranked in order of decreasing hourly tuition.
#1 - Liberty University
Lynchburg, Virginia
Online DBA in International Business
Website
Enrollment: 75,756
Tuition: $8,051
Liberty University's online doctor of business administration in international business degree is a 60 credit hour program. Included in the program is coursework in global financial markets and the environment of international business. The program requests an application, transcripts, and a statement of purpose, and it allows up to 15 hours of transfer credit. The hourly online tuition at Liberty University is $595 per instructional unit. The school is regionally accredited by the Southern Association of Colleges and Schools, Commission on Colleges.
Get prepared for your next steps
Use articles and resources to uncover answers to common questions, get guidance on your goals, and learn about applying to schools.
Discover a program that is right for you.
Explore different options for you based on your degree interests.